Podiatry is the assessment, diagnosis, treatment and prevention of conditions of the feet and lower limb. Our team of registered podiatrists are committed to delivering quality podiatry care to residents in Hampton and the surrounding suburbs.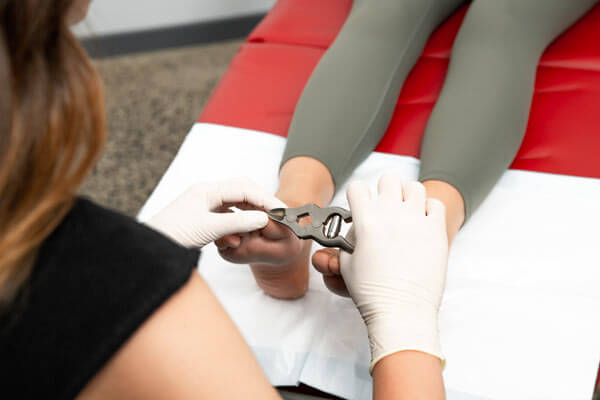 Conditions Treated by Podiatrists
Podiatrists specialise in lower limb conditions, including concerns of the skin, biomechanics, nails and more. If you're experiencing pain or discomfort of the feet, ankles or lower leg, a podiatry appointment is a great option to help you identify the cause of pain and find a suitable treatment. Patients experiencing other conditions like low back pain or poor posture may also benefit from visiting a podiatrist as the cause may be related to the biomechanics of the lower limb.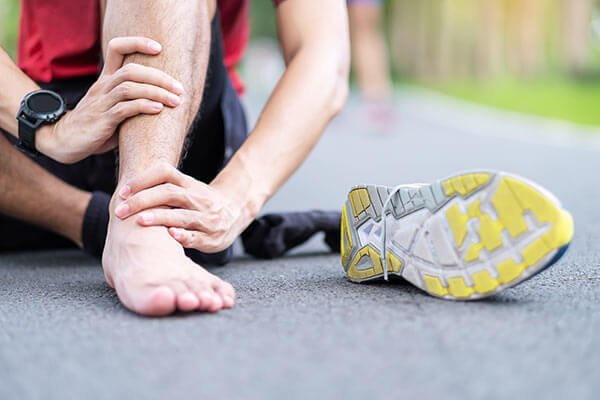 Achilles Pain
Your Achilles tendon connects your calf muscle to your heel. This tendon plays an important role in walking, running and jumping, and injuries are typically due to overuse, degeneration or weakening. The most common groups with Achilles pain are athletes and middle-aged people.
Arch Pain
If left untreated, arch pain can affect a person's mobility. The causes of arch pain include inappropriate footwear, tight muscles, fractures or osteoarthritis. Treatment considers your biomechanics and long-term solutions to decrease pain in the area.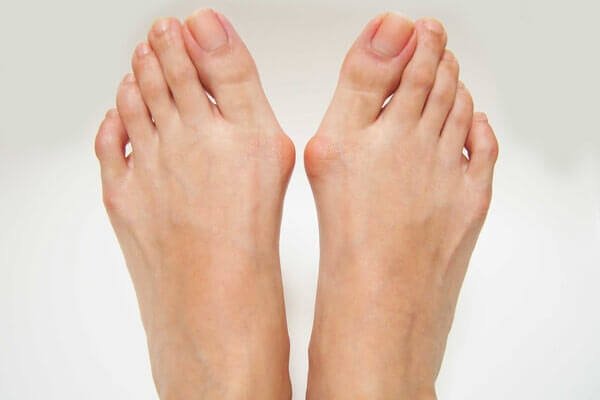 Bunions
Bunions are a joint deformity that occurs in the big toe. While some patients with bunions do not experience any discomfort, others report severe pain, particularly after standing or walking for an extended period. A podiatrist can assist in the treatment of bunions.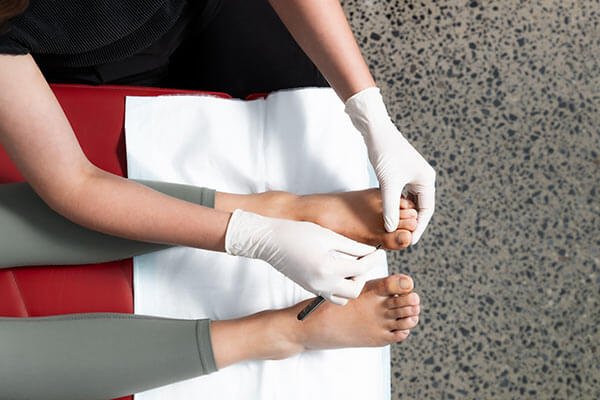 Fungal Nail
Fungal nails are caused by an infection under the toenail, causing them to thicken, discolour, crumble and split. They are typically caused by excess moisture and can be treated by a podiatrist with laser and topical treatments.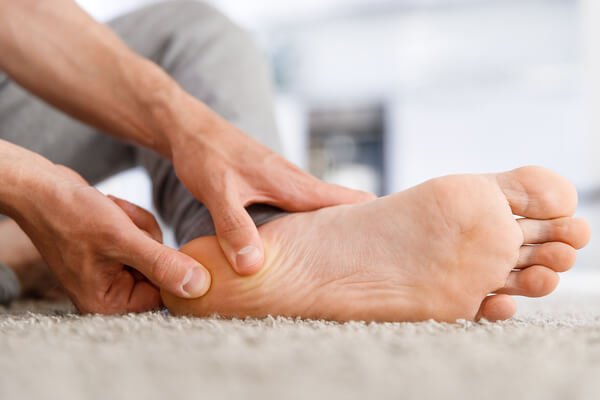 Heel Pain
Heel pain, commonly referred to as plantar fasciitis, is mild to severe pain in the heel that disrupts daily activity. It can be caused by strain, inflammation, heel spurs, and injury. Podiatrists offer effective, long-lasting and tailored treatments for heel pain.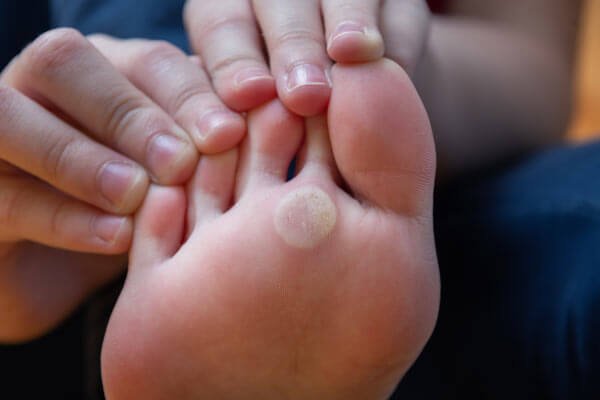 Warts
Warts are highly contagious and can cause pain. For the sterile treatment of warts, visit a podiatrist. There are a variety of practical and pain-free treatments that can help you to effectively remove warts.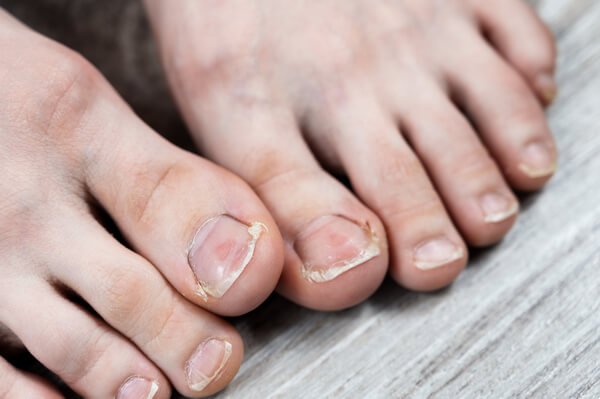 Ingrown Toenails
Ingrown toenails occur when the side of the toe becomes painful, inflamed and sometimes infected. Podiatrists can provide effective treatment to remove the ingrown portion of the toenail for long term recovery.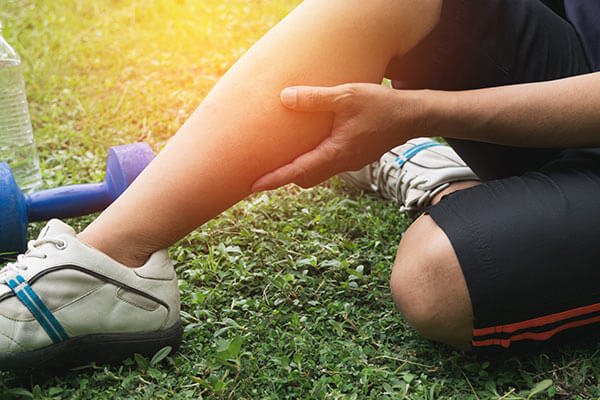 Lower Limb Conditions
In addition to the common conditions listed, podiatrists treat a wide range of lower limb conditions. For a podiatry assessment, book your initial appointment today.
Podiatry Services at Hampton Podiatry
Our podiatrists offer a variety of services to treat conditions of the lower limb. The goal of these treatments is to reduce pain, improve mobility and enhance health and wellbeing. Our tailored and holistic approach ensures you stay healthier for longer.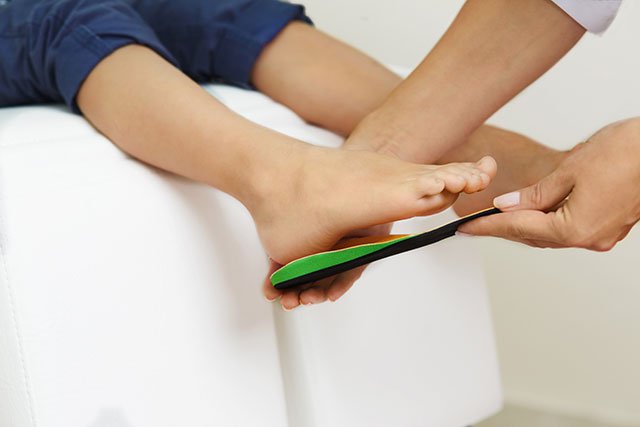 Custom Orthotics
Custom orthotics are a practical prescription device that supports and improves foot alignment to reduce pain and enhance mobility. Custom orthotics are tailored to you, helping you to stay on your feet for longer.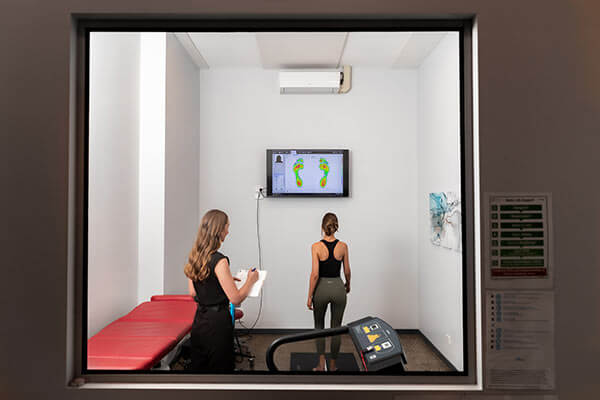 Biomechanical Assessment
A biomechanical assessment can help you to identify any imbalances or areas of stress within your body. It takes just 30 minutes and uses leading technology to provide an accurate assessment. The results can help to reduce and prevent pain.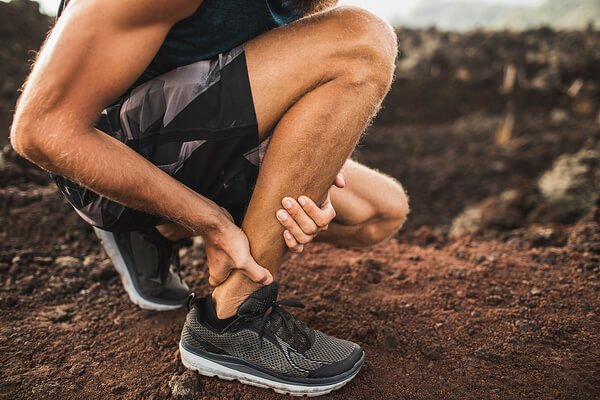 Sports Injuries
Podiatrists offer treatment for sporting injuries of the lower limb. Whether you have experienced an acute injury, have an overuse injury or want to improve your biomechanics, your podiatrist can provide treatment and advice to decrease pain and enhance athletic performance.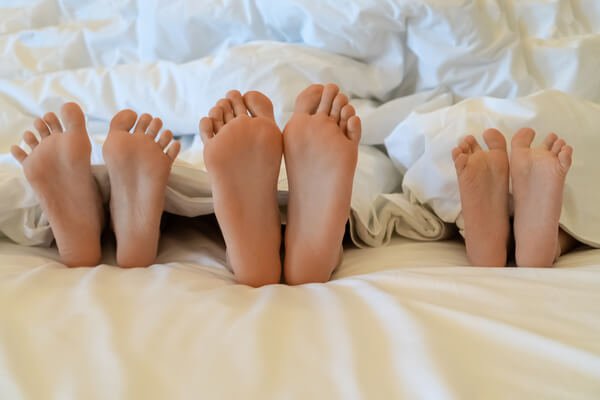 Children's Podiatry
Children are very active and may experience injuries or pain related to the lower limb. A podiatrist can provide quality treatment for children, helping them to stay active and pain-free.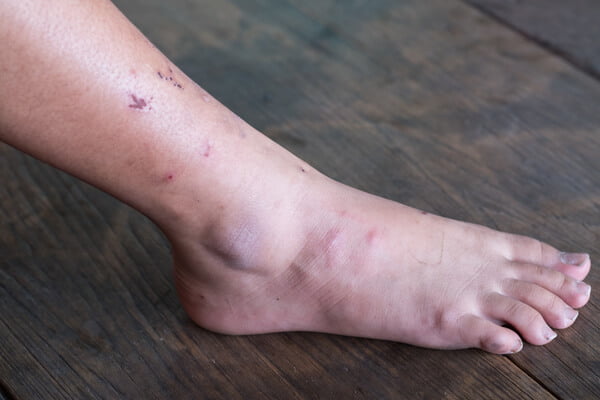 Diabetic Foot care
People with diabetes often manage a range of symptoms, including conditions of the feet and lower limb. A podiatrist is an integral part of the multi-disciplinary healthcare team that supports diabetes patients to optimise their health.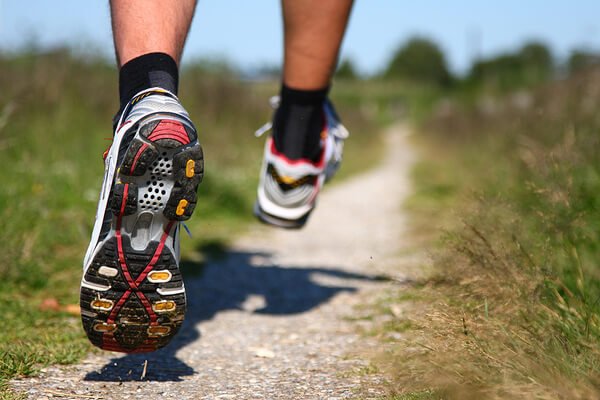 Footwear Assessment
The structure of your footwear plays a role in the health and condition of your feet, and therefore, your entire body. Our podiatrists can complete a footwear assessment to ensure your feet are being adequately supported.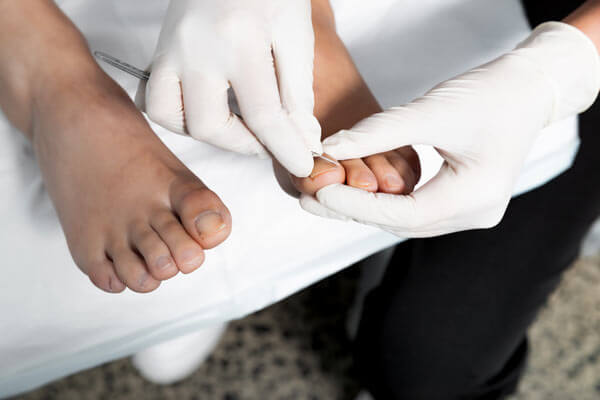 Skin and Nail Conditions
A podiatrist can treat skin and nail conditions of the lower limb. Using effective methods in a sterile setting, podiatrists can help patients to reduce the impact of these conditions and return to normal functioning.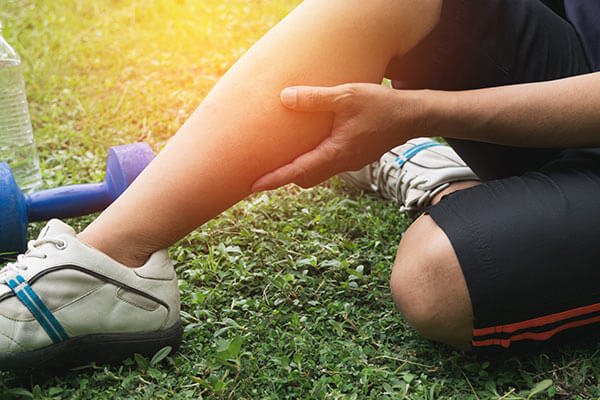 Lower Limb Treatments
Podiatry services range from biomechanical assessment and prescribing orthotics to performing minor procedures to treat skin and nail conditions. To learn more about our services, contact our team today.
Assessment
Podiatrists offer detailed assessments to investigate the cause of your pain or discomfort. This may include asking about your history, completing a biomechanical assessment or learning more about your footwear.
Diagnosis
Next, our experienced podiatrists will offer a diagnosis based on their findings from your assessment. If further investigation like X-ray, MRI or other medical testing is required, they will provide a referral.
Treatment
At Hampton Podiatry, we adopt a holistic approach to treatment, offering services designed to promote long term health and wellbeing. We tailor our treatment approach to each patient to provide the highest quality care.
Ongoing Care
We want all of our patients to experience good health for life. That's why our focus is on holistic, long-term results rather than a 'quick fix'.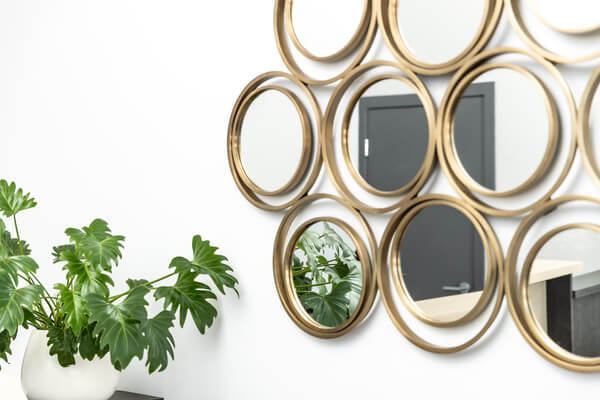 At Hampton Podiatry, our focus is on providing quality podiatry care at competitive prices.
Our professional team of registered podiatrists and support staff have over 30 years' experience serving the Hampton community. In our purpose-built clinic, you'll find leading technology to provide accurate assessment and tailored treatment. For holistic podiatry care from an experienced team, book your appointment at Hampton Podiatry today.
If you're looking for an experienced podiatrist to deliver quality podiatry care, contact our team today.