About Hampton Podiatry Foot Clinic
Hampton Podiatry provides expert diagnosis and treatment options for foot, ankle and lower limb conditions. We are a clinic for the whole family, offering tailored podiatry care for children through to adults and the elderly.
Our modern practice is equipped with state-of-the art technology, enabling our team to provide a cutting-edge approach to your diagnosis and management.
Established in 1986, with over 60 years of combined experience, our podiatrists address the whole body and not just your area of pain. This allows our podiatrists to determine the underlying cause of your problem, and provide a fast and effective solution.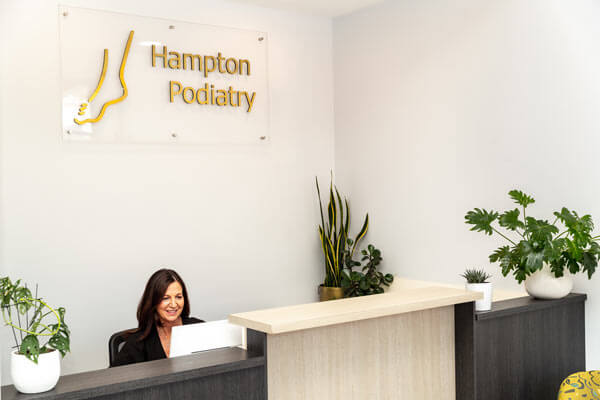 Why Choose Us
Here are four great reasons why you should choose Hampton Podiatry Foot Clinic.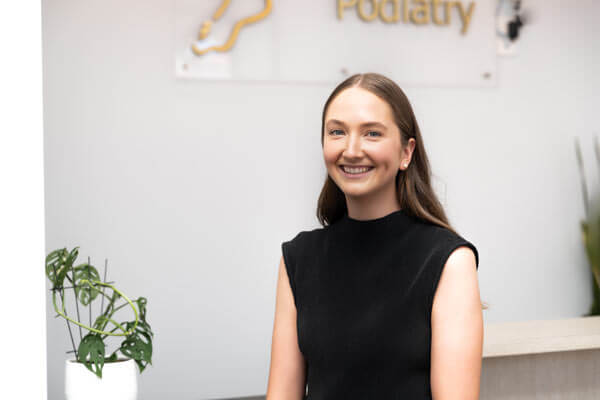 Evie Alexander
Podiatrist
Evie graduated from La Trobe University with a Bachelor of Health Sciences & Master of Podiatric Practice. Evie has a strong interest in biomechanics and sports related injuries and is passionate about providing the most appropriate, evidence-based care plan for each individual so they can return to their sport or hobby pain free.
Apart from podiatry, Evie loves to stay active, whether that be riding her horses, walking or going to the gym. Evie also loves to eat out at different cafes and restaurants with her partner.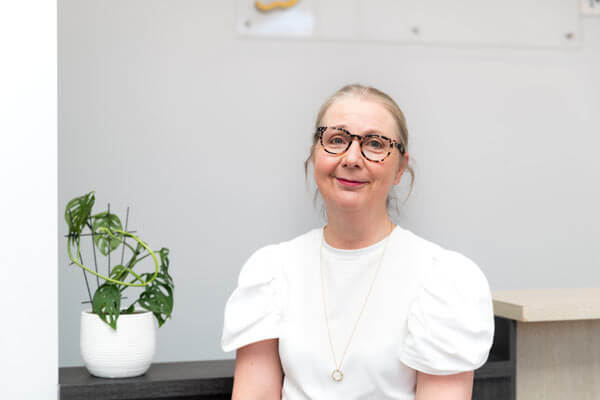 Kim Bastin
Podiatrist
Since commencing practice in 1987, Kim has provided podiatric care to growing families across three generations. All aspects of Kim's profession are of great interest to her as mobility throughout life is paramount to quality of life at every stage. Throughout Kim's work life she has been fortunate to work with first walkers, children, teenagers, professional sports players, work professionals and the elderly.
Outside of the clinic, you will find Kim going for her daily walk with her husband and black Labrador Billy. Kim also loves preserving fruit and reading, whilst supporting her three adult children in their life ventures.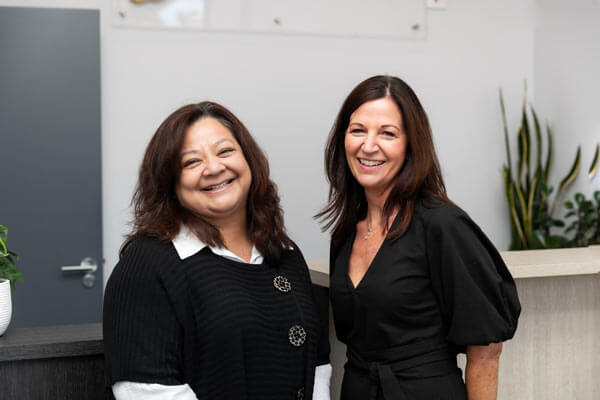 Our Reception Staff
Our fabulous admin team consists of Nirma and Louise. These wonderful ladies have been part of Hampton Podiatry for several years. They are ready to answer your questions and provide a seamless experience from start to finish.